24 HOUR
EMERGENCY LOCKSMITH
IN GLENDALE, ARIZONA 

We welcome residents of Glendale and neighboring cities to take advantage of our top quality locksmith services. Whether you are in need of residential, commercial or automotive lock services we have all the tools you need. Each of our licensed and trained locksmiths are guaranteed to provide you with the most exceptional results. When you are in need of safe locksmith services, choose our team for outstanding results. 

Honest | Experienced | Affordable | Reliable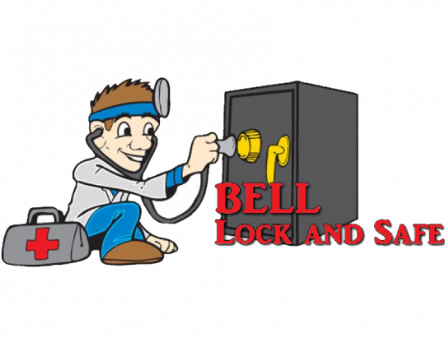 At Bell Lock and Safe we utilize the highest quality products and equipment to provide each of our clients with exceptional locksmith services. We proudly offer safe locksmith support as well. If you have purchased a locked safe or are in need of locksmith services on your existing safe, we are more than glad to assist you with your needs. 
Call us today at (602) 978-4800 to learn more about our professional locksmith services. One of our friendly associates will be happy to answer any questions you may have, and schedule your locksmith services right away.